Update to the Acronis Cyber
Protect 15 Beta
Toate funcțiile din versiunea finală sunt incluse. Fii printre primii care testează, trimite-ne feedback-ul tău și poți câștiga $25.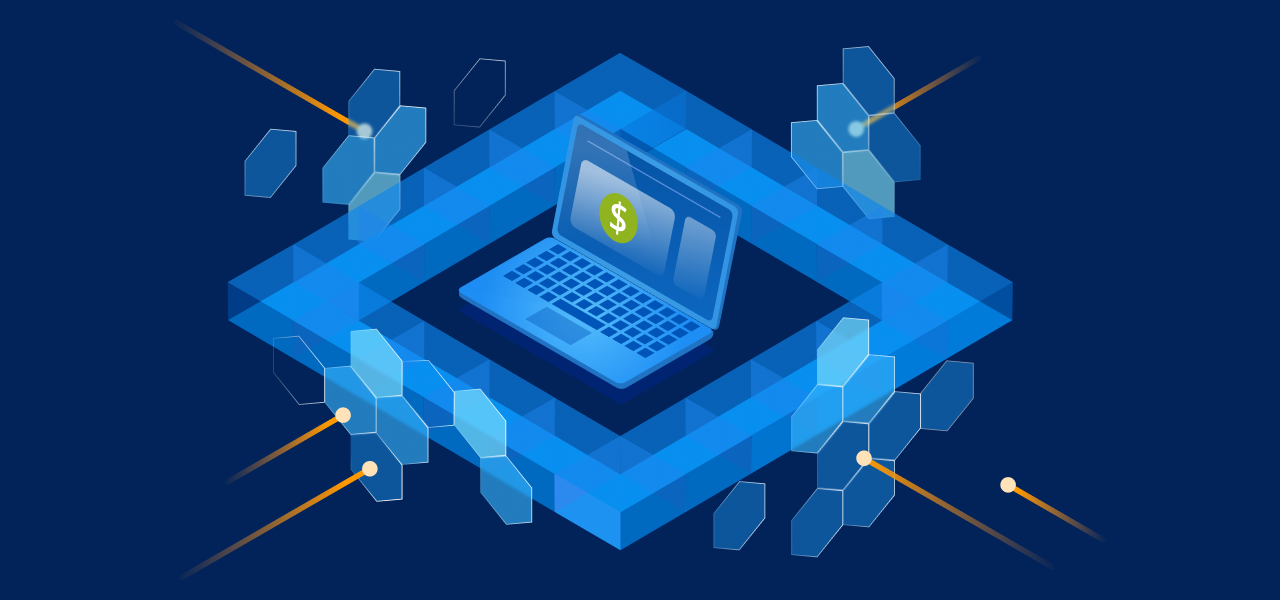 Lansarea Acronis Cyber Protect 15 Beta a generat un interes extraordinar din partea profesioniștilor IT care au dorit să testeze integrarea unică a cybersecurității, protecția datelor și administrarea endpoint-urilor.
Acronis a actualizat versiunea Beta pentru a include toate funcționalitățile din versiunea finală, detectarea automată, instalarea de la distanță, monitorizarea sănătății discurilor, scanarea anti-malware a backup-urilor, protecția anti-malware atât pentru mașinile Mac cât și pentru Linux, planurile de protecție inteligentă, și multe altele.
Îți oferim șansa să testezi soluția înaintea tuturor!
Feedback-ul de calitate, de la profesioniștii IT este mereu apreciat. Prin înscrierea în acest program beta nu doar vei participa la construirea viitorului cyber protecției, dar poți fi recompensat cu un card cadou în valoare de 25$ dacă feedback-ul tău se califică pentru a fi inclus în această versiune sau în versiunile ulterioare.
Dacă ești copleșit de complexitatea problemelor, de costurile crescute ale menținerii soluțiilor existente, acum este momentul să analizezi noile opțiuni. Este momentul să descoperi Acronis Cyber ​​Protect.
Prin înscrierea în acest program beta, vei descoperi cum Acronis Cyber Protect nu doar oferă suport pentru peste 20 de platforme, folosind tehnologii pe care te poți baza, ci și modalitatea de abordare a cyber protecției:
Administrarea simplificată
Protecție pentru munca de la distanță
Protecție Zero-day pentru malware si ransomware
Protecția documentelor și fișierelor importante cu un singur click.
Protecția în timp real a documetelor importante
Testează beta-ul pentru a vedea cum arată viitorul cyber-protecției și poți câștiga $25.